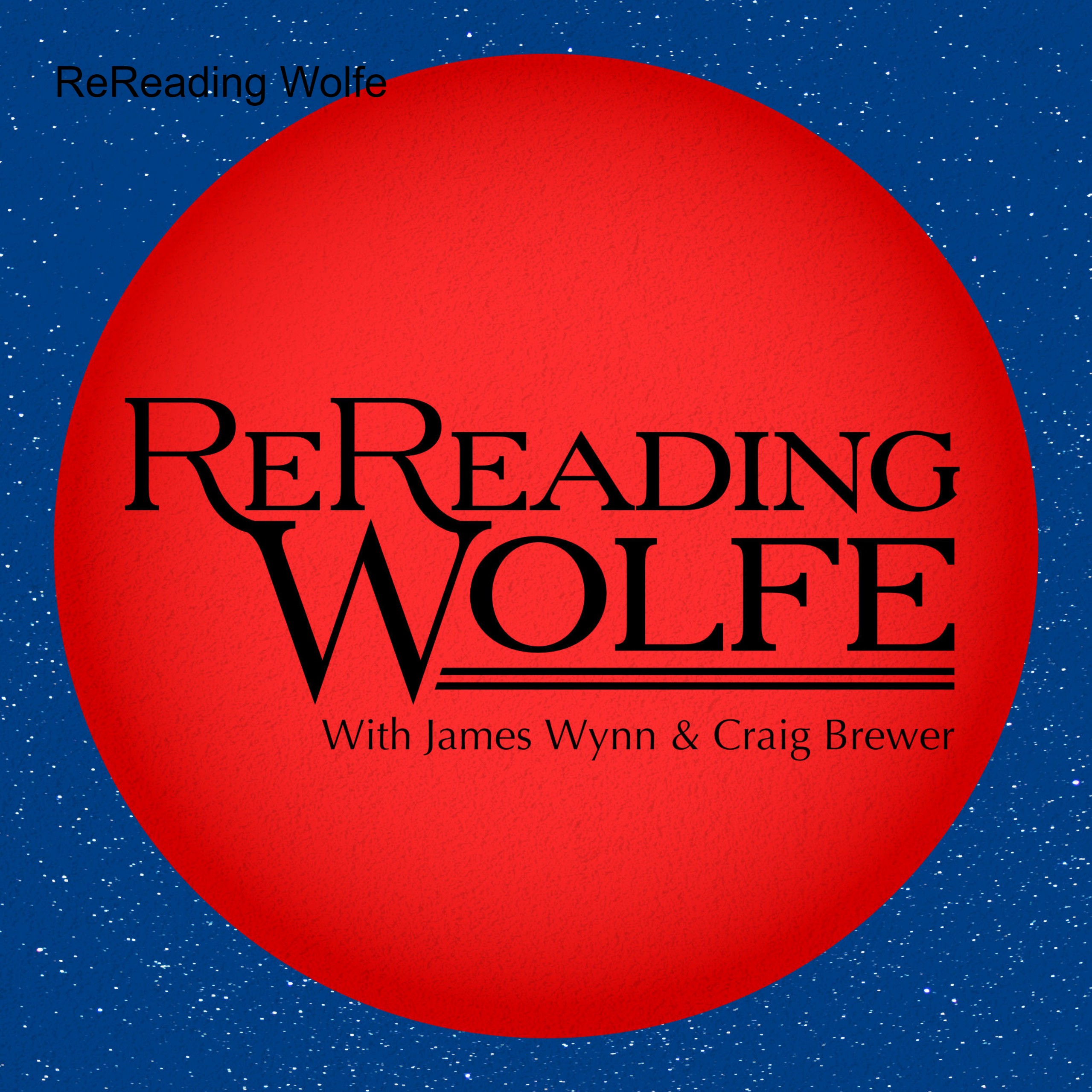 A spoiler-dense, chapter by chapter discussion of Gene Wolfe's science fantasy masterpiece The Book Of The New Sun, covering all four volumes and a little bit from Urth of the New Sun when necessary. They don't try to spoil anything else but, then again it's not a prepossessing podcast. https://www.patreon.com/rereadingwolfe
Episodes
Sunday Oct 13, 2019
Sunday Oct 13, 2019
Joan Gordon, Gene Wolfe scholar, talks about Gene Wolfe's career and works, the Library of Nessus, and Master Ultan
Also, appended to the end of this episode (1:04 mark) is a hidden track where James shares a comprehensive theory of "The Fifth Head of Cerberus."
People and Things discussed in this episode:
-
You can also get episodes on your podcast app or on our Youtube channel.
Some Youtube episodes might not be available in some locales.
-
Questions, comments, corrections, additions, alternate theories?
Connect with us on Facebook
...or on Twitter @rereadingwolfe
...or on Instagram: rereadingwolfepodcast
...or on Reddit: rereadingwolfepodcast
 -
Intro from "The Alligator", Annihilation soundtrack
Outro #1:From "I've Got a Theory" from "Buffy the Vampire Slayer"
Outro #2: From "Mr. Roboto" by Styx
Logo art by SonOfWitz
Outros and alternate outros are cued on the Rereading Wolfe Podcast Spotify playlist IF the songs are available on Spotify.