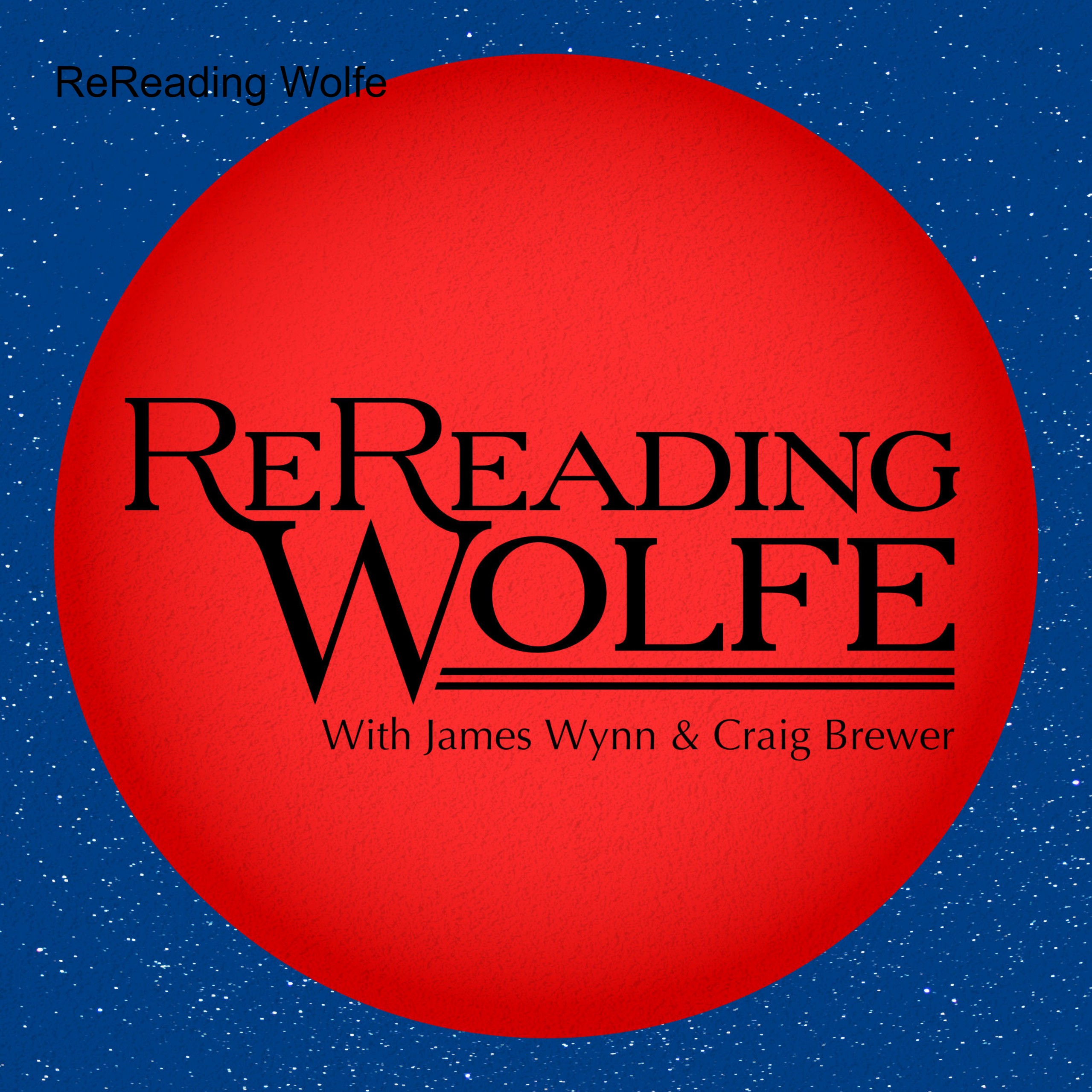 A spoiler-dense, chapter by chapter discussion of Gene Wolfe's science fantasy masterpiece The Book Of The New Sun, covering all four volumes and a little bit from Urth of the New Sun when necessary. They don't try to spoil anything else but, then again it's not a prepossessing podcast. https://www.patreon.com/rereadingwolfe
Episodes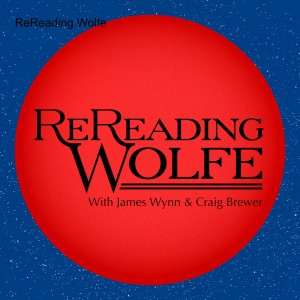 Thursday Sep 30, 2021
Thursday Sep 30, 2021
The (first) Brian Evenson Interview 
Brian Evenson is an academic and acclaimed, award-winning author of novels and stories spanning every conceivable genre. Naturally he is also a Wolfe fan. 
Links:
* Blending Fantasy and Sci-Fi in Gene Wolfe's The Shadow of the Torturer at Tor.com
* "The Glassy Burning Floor of Hell"
* Interview at Los Angeles Review of Books 
"I returned to Wolfe a few decades later because of a student's interest in his The Fifth Head of Cerberus and realized that Wolfe (along with the very different J. G. Ballard) had had a deep subterranean impact on me as a developing writer, almost without my knowing. I feel like I've learned a tremendous amount from him since, as I've systematically gone through and read all of his work."
Q: "What inspired the novella? And where do you draw your inspiration from in general?"
A: "It was inspired partly by Gene Wolfe's novella The Fifth Head of Cerberus. I think that's such a deft little novella — all three parts of it, but the first part especially — and is really satisfying to read. I think I began there, with an admiration for that book, and then let it take me somewhere slightly different. Lurking in the background are aspects of the world and character characteristics of my novel Immobility, though it's set in a somewhat different place."
* Coode Street Podcast Interview 
"Gary K. Wolfe spends 10 minutes with Brian Evenson to discuss his relationship to genre, reading catastrophe fiction, the rewards of reading Gene Wolfe and Algernon Blackwood, and his forthcoming collection, The Glassy, Burning Floor of Hell."
-
This episode is sponsored by Genre Assignment Services.
-
You can become a patron and hear additional episodes at https://www.patreon.com/rereadingwolfe
-
You can also get episodes on your podcast app or on our Youtube channel. If you have problems accessing the podcast on your favorite platform, let us know.
-
Questions, comments, corrections, additions, alternate theories?
Connect with us on on Facebook
...or on Twitter @rereadingwolfe
...or on Instagram: rereadingwolfepodcast
...or on Reddit: rereadingwolfepodcast 
Intro from "The Alligator", Annihilation soundtrack by Ben Salisbury and Geoff Barrow
Sponsor ad background music from "My Name Is" by Eminem
Outro from "Weird Science" by Oingo Boingo
Logo art by SonOfWitz
Outros and alternate outros are cued on the Rereading Wolfe Podcast Spotify playlist IF the songs are available on Spotify.