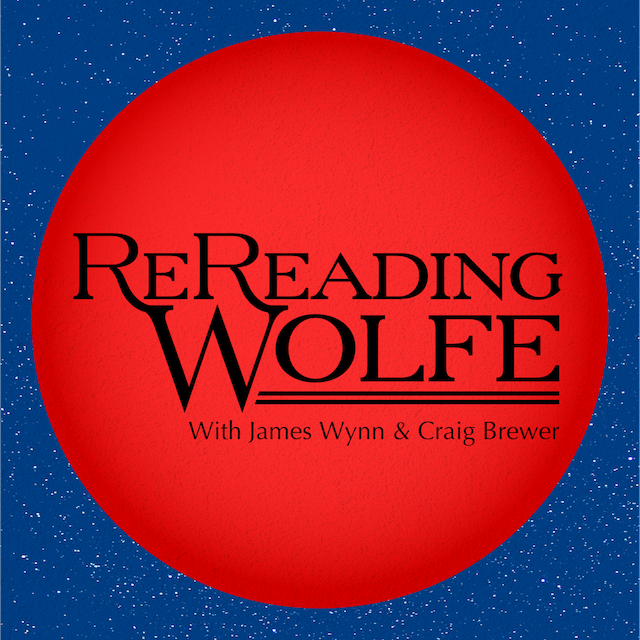 Bonus: John Crowley talks about Hamlet's Mill and a little bit about Wolfe
Sep 6th, 2020 by ReReading Wolfe
The John Crowley Interview
John Crowley has never read a whole Gene Wolfe story but he's read Hamlet's Mill and that is the only 20th-century work included in the Chrasmological Writings (The Book of the Long/Short Sun). So we talked to him about that and about related works. 
Then Craig and James talk about why James is so obsessed with the Wolfe/Hamlet's Mill connection.
Links:
-
This episode is sponsored by The Precession of the Equinox.
-
You can also get episodes on your podcast app or on our Youtube channel.
If you have problems accessing the podcast on your favorite platform, let us know.
-
Questions, comments, corrections, additions, alternate theories?
Connect with us on on Facebook
...or on Twitter @rereadingwolfe
...or on Instagram: rereadingwolfepodcast
...or on Reddit: rereadingwolfepodcast 
Intro from "The Alligator", Annihilation soundtrack by Ben Salisbury and Geoff Barrow
Outro from "Lost In the Stars" [Kurt Veil] by Leonard Nimoy
Logo art by SonOfWitz
Outros and alternate outros are cued on the Rereading Wolfe Podcast Spotify playlist IF the songs are available on Spotify.
Share
|
Download