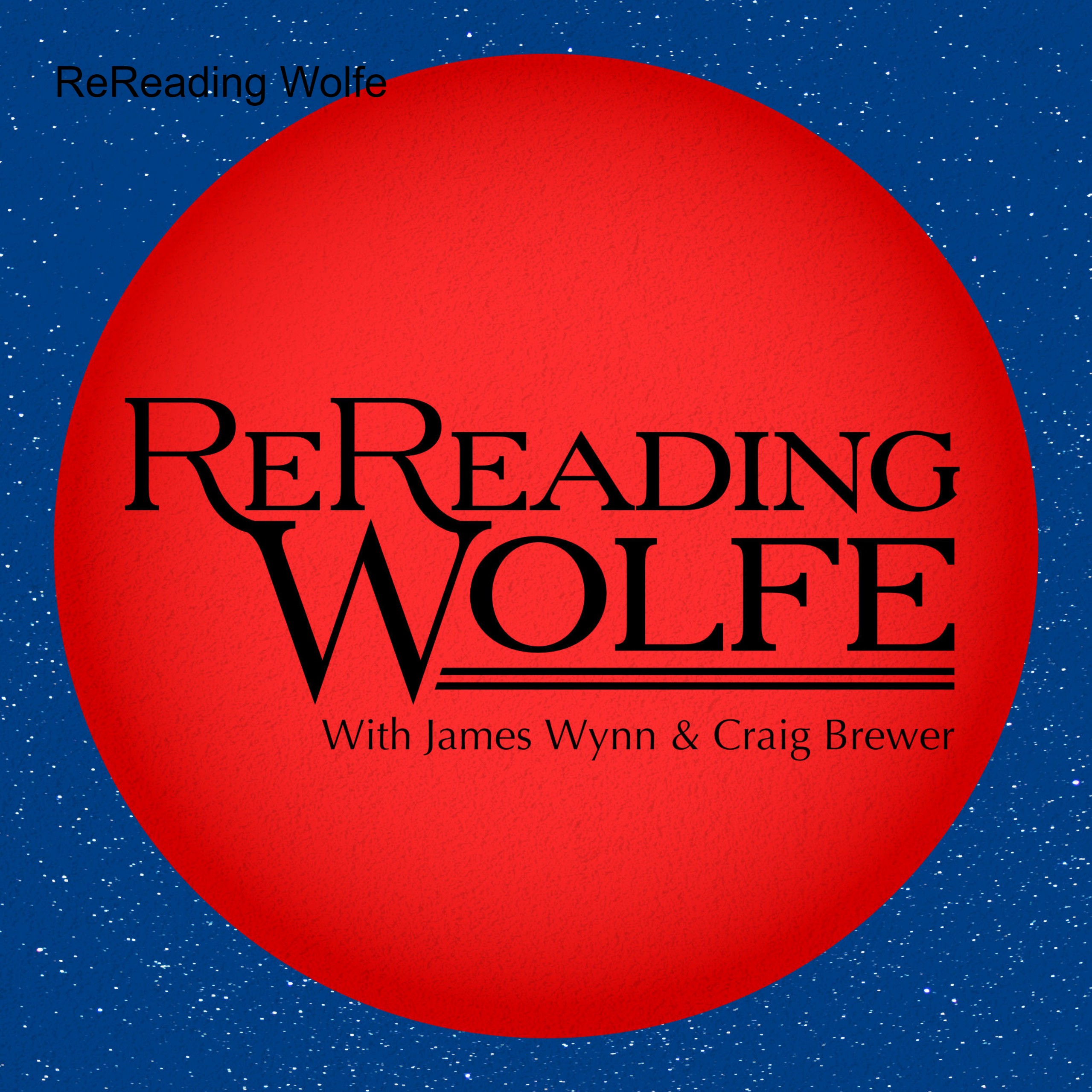 A spoiler-dense, chapter by chapter discussion of Gene Wolfe's science fantasy masterpiece The Book Of The New Sun, covering all four volumes and a little bit from Urth of the New Sun when necessary. They don't try to spoil anything else but, then again it's not a prepossessing podcast. https://www.patreon.com/rereadingwolfe
Episodes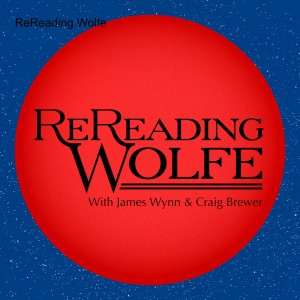 Thursday May 20, 2021
Thursday May 20, 2021
Sean Michael Robinson, illustrator and musician, turns the tables and interrogates his interrogator.
* Publisher at Living the Line Books
-
The Questions:
1 First encounter with a Wolfe story. 
2 Favorite novel or short story, either or both 
3 Favorite Wolfe word 
4 A personal non-consensus theory about a Wolfe story or your favorite one. 
5 Most frustrating mystery in a Wolfe story (any).
-
Do you want to get on our examination table?
Shoot us an email at rereadingwolfe@gmail.com

Or DM us on on Facebook
...or on Twitter @rereadingwolfe
...or on Instagram: rereadingwolfepodcast
...or on Reddit: rereadingwolfepodcast 
-
You can get episodes on your podcast app or on our Youtube channel.
Note: Youtube subscribers in some locales might not be able to access all the episodes. However, you can get every episodes at the website and on your favorite podcast app. 
If you have problems accessing the podcast on your favorite platform, let us know.
-
* Outro from "The Dismemberment Song" by Kid Blue
* Logo art by SonOfWitz