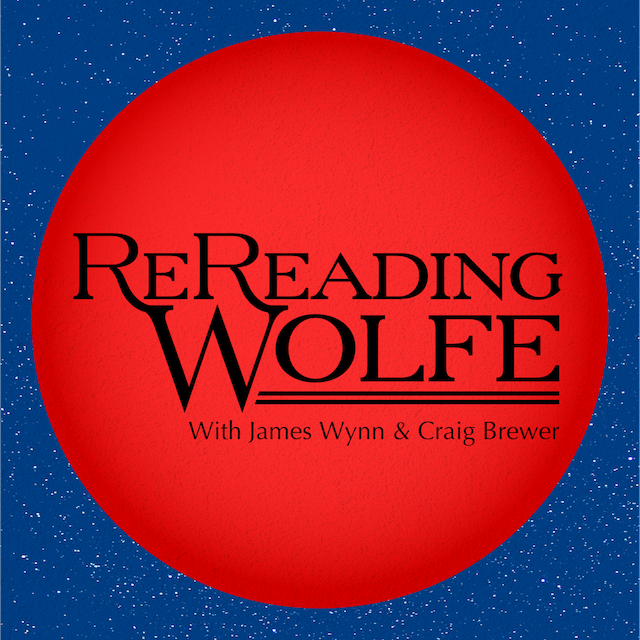 tBotNS 1:24 The Flower of Dissolution - Gene Wolfe's The Shadow of the Torturer, The Book of the New Sun
Jul 12th, 2020 by ReReading Wolfe
The Shadow of the Torturer Chapter 24, "The Flower of Dissolution"
Severian, Agia, Dorcas, and Hildegrin cross the Lake of Birds. Severian and Dorcas both pick flowers.
Links:
-
This episode is sponsored by Brother Cook's Iron Cauldrons.
-
You can also get episodes on your podcast app or on our Youtube channel.
If you have problems accessing the podcast on your favorite platform, let us know.
-
Questions, comments, corrections, additions, alternate theories?Connect with us on on Facebook
...or on Twitter @rereadingwolfe
...or on Instagram: rereadingwolfepodcast
...or on Reddit: rereadingwolfepodcast 
Intro from "The Alligator", Annihilation soundtrack by Ben Salisbury and Geoff Barrow

Outro from "Poison Flowers" by Mono Puff

Logo art by SonOfWitz
Outros and alternate outros are cued on the Rereading Wolfe Podcast Spotify playlist IF the songs are available on Spotify.
Share
|
Download