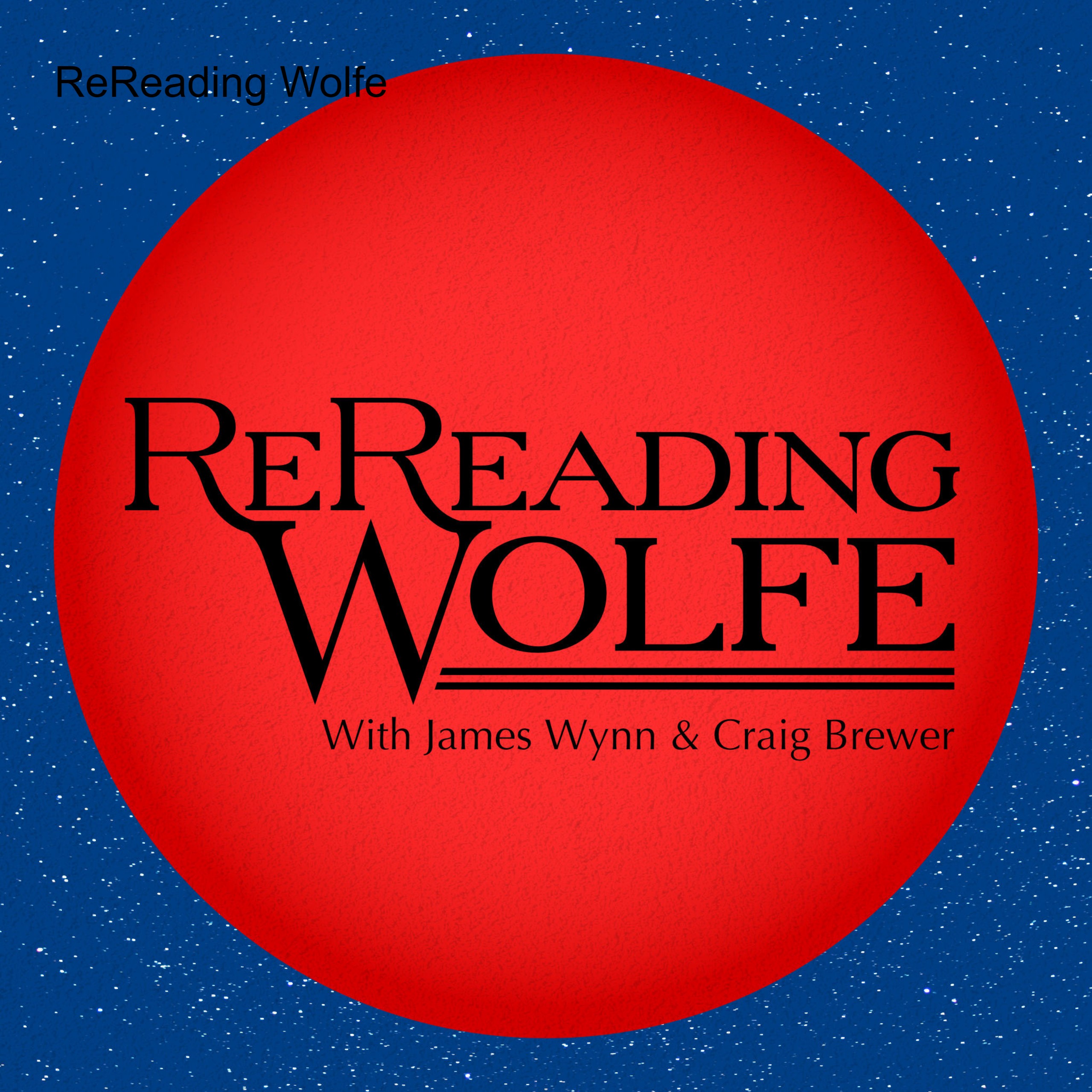 tBotNS 2:07 The Assassins - Gene Wolfe's The Claw of the Conciliator, The Book of the New Sun
Apr 20th, 2021 by ReReading Wolfe
Listener comments end at 46:35
The Claw of the Conciliator Chapter 07, "The Assassins"
Severian leaves the cavern and is reunited with Agia. 
Did Severian heal the man-ape's arm with the Claw in front of Agia?
Links:
* Mike Bennewitz's Geographical Axis of the Enemies of the Increate:
     - #1
     - #2 
* Michael Andre-Driuss (aka Mantis) proffers that the man-apes were not fleeing from the scary sound, but running toward it.
* Scott, Aaron, BJ, Brendan & Samantha (aka Dave Dee, Dozy, Beaky, Mick & Tich) on the Man-apes cavern -- in the 2:06 Reddit comments.
* Neal Smith (SarcasMage) -- in the 2:06 Reddit comments.
* Mike Farrar continues the fight on Morwenna's guilt and murderousness but has some ideas about Hethor including, he's Korean? -- in the 2:06 Reddit comments.
* Noodus McGroodus on FB says Agia and Agilus could be generated from Hethor's mirror sails.
* Facebook
* Reddit
---- Discussion at the r/Genewolfe
---- Marc's Rebuttal
-
This episode is sponsored by Henchmen & More!
-
You can become a patron and hear additional episodes at https://www.patreon.com/rereadingwolfe
-
You can get episodes on your podcast app or on our Youtube channel.
Note: Youtube subscribers in some locales might not be able to access all the episodes. However, you can get every episodes at the website and on your favorite podcast app. 
If you have problems accessing the podcast on your favorite platform, let us know.
-
Questions, comments, corrections, additions, alternate theories?
Connect with us on on Facebook
...or on Twitter @rereadingwolfe
...or on Instagram: rereadingwolfepodcast
...or on Reddit: rereadingwolfepodcast 
* Intro from The Alligator, Annihilation soundtrack by Ben Salisbury and Geoff Barrow
* Cut from "Hold Tight" by Dave Dee, Dozy, Beaky, Mick & Tich
* Break Music from Symphony #2 - I by Arvo Pärt, performed by NFM Wroclaw Philharmonic
* Outro from "Funny How Time Slips Away" by Matt Masters
* Logo art by SonOfWitz 
Outros and alternate outros are cued on the Rereading Wolfe Podcast Spotify playlist IF the songs are available on Spotify.
Share
|
Download